Three Times

the Experience
Triad Fabricators, based in Evansville, Indiana, was formed by consolidating three legacy fabrication shops; Traylor Bros. (founded in 1946), Sterling Industrial (founded in 1982), and Traylor Industrial (founded in 1984). 
 
Our focus is fabrication, which is what we do best, but as part of the Traylor Construction Group, we have the resources to see any project through from concept to completion. With both domestic and international experience, Triad has proven ability on a global scale.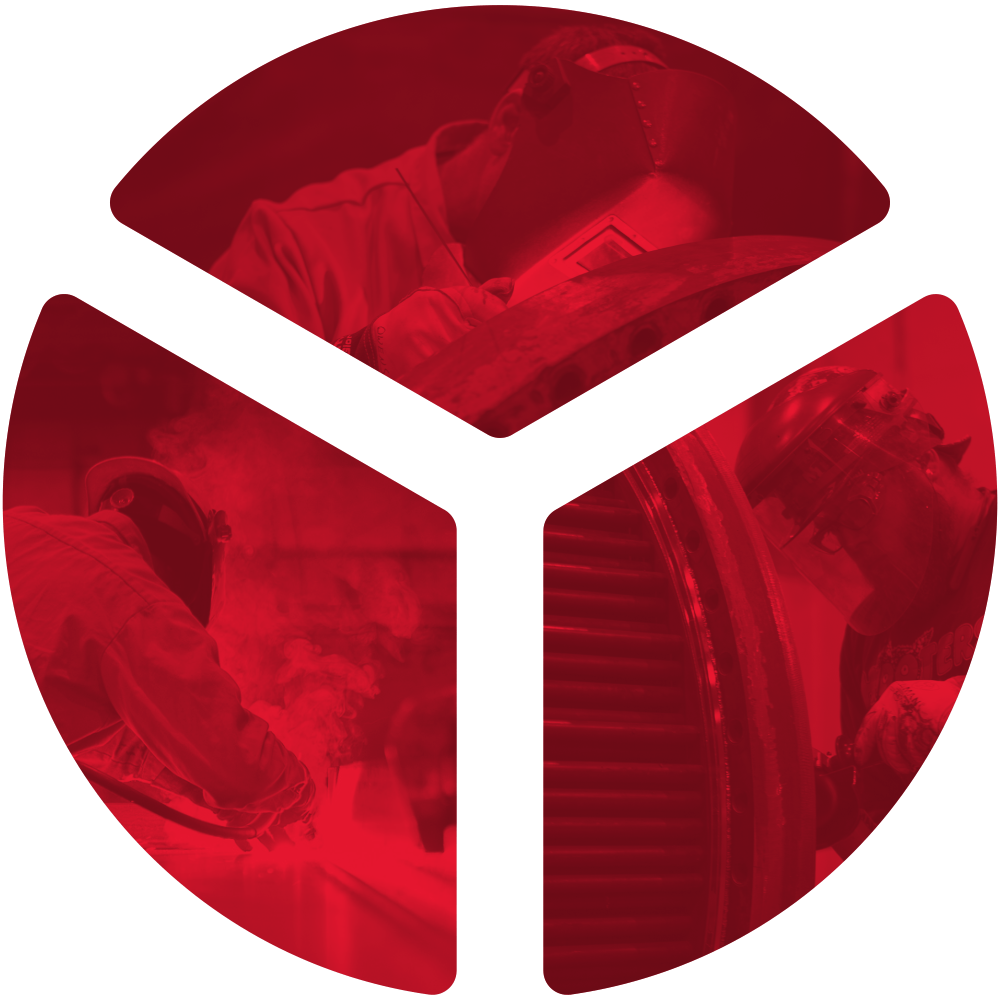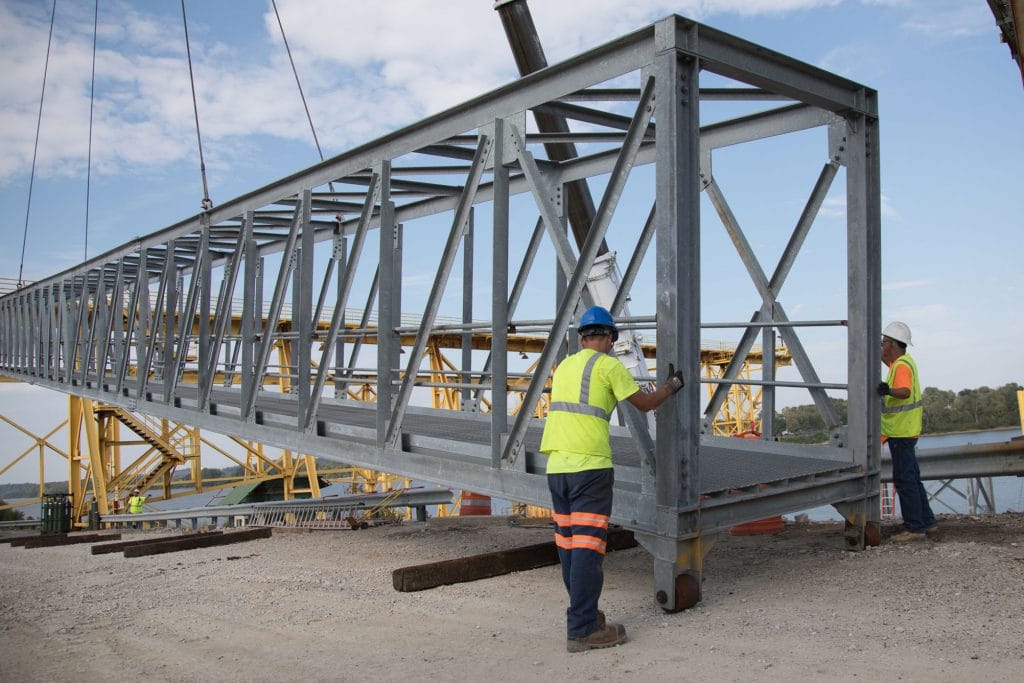 A Strong
Foundation
Our diverse experience is the basis for "The Triad Advantage." With a foundation in the construction industry, we understand what contractors need and how they operate. We bring this confidence to every project so you can be assured Triad Fabricators will effectively exceed your expectations.

With a world-class commitment to safety, quality, and productivity, Triad stands ready to provide solutions for your next project.
Our Mission
Our mission is to provide solutions and deliver results. With a focus on innovation and a dedication to customer satisfaction, we partner with each of our clients to safely and efficiently produce custom fabricated metal products for their projects.
What Drives Us
Commitment to Safety, Quality, & Productivity.
Providing Solutions.
Delivering Results.
Leading with Passion.
Confidence from Experience.